Back to List
Calendar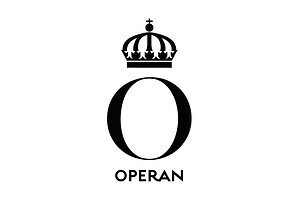 Debut with Royal Swedish Opera in Stockholm (cancelled due to family emergency)
Place & Time
GUSTAV ADOLF'S SQUARE
August 21, 2022
8.00pm
Program
On August 21 at 8 p.m., we invite you to a late summer concert at Gustav Adolf's square. The concert will be highlights from the next season with the Royal Swedish Orchestra, the Royal Swedish Opera Chorus, soloists and conductor Mei-Ann Chen performing music by Mozart, Verdi and Puccini among others. Free entrance.
A warm welcome to an unforgettable concert in front of the Royal Swedish Opera house!
IN COOPERATION WITH STOCKHOLM CULTURE FESTIVAL (KULTURFESTIVALEN).