Back to List
Calendar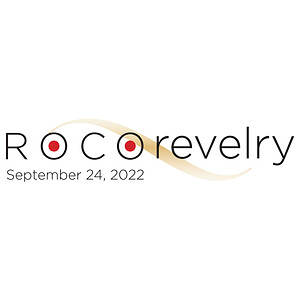 ROCO - Season 18 Revelry Gala 2022
Place & Time
Porsche River Oaks
4007 Greenbriar Dr
Houston
TX
USA
September 24, 2022
7:30pm
Program
Start your engines for our 10th annual gala, ROCO Revelry!
Celebrate ROCO's momentum as a leader in revolutionizing and shaping the future of classical music with our season-opening concert and gala to follow hosted by our event sponsor, Porsche River Oaks!
ROCO's 18th Season theme, "Grateful," expresses deep thanks to Houston and you for almost two decades of support for our Access, Boldness and Connection through music.
We are grateful for you! We invite you to rev up for ROCO Revelry and be part of this exciting musical evening and dinner celebration.